Ascension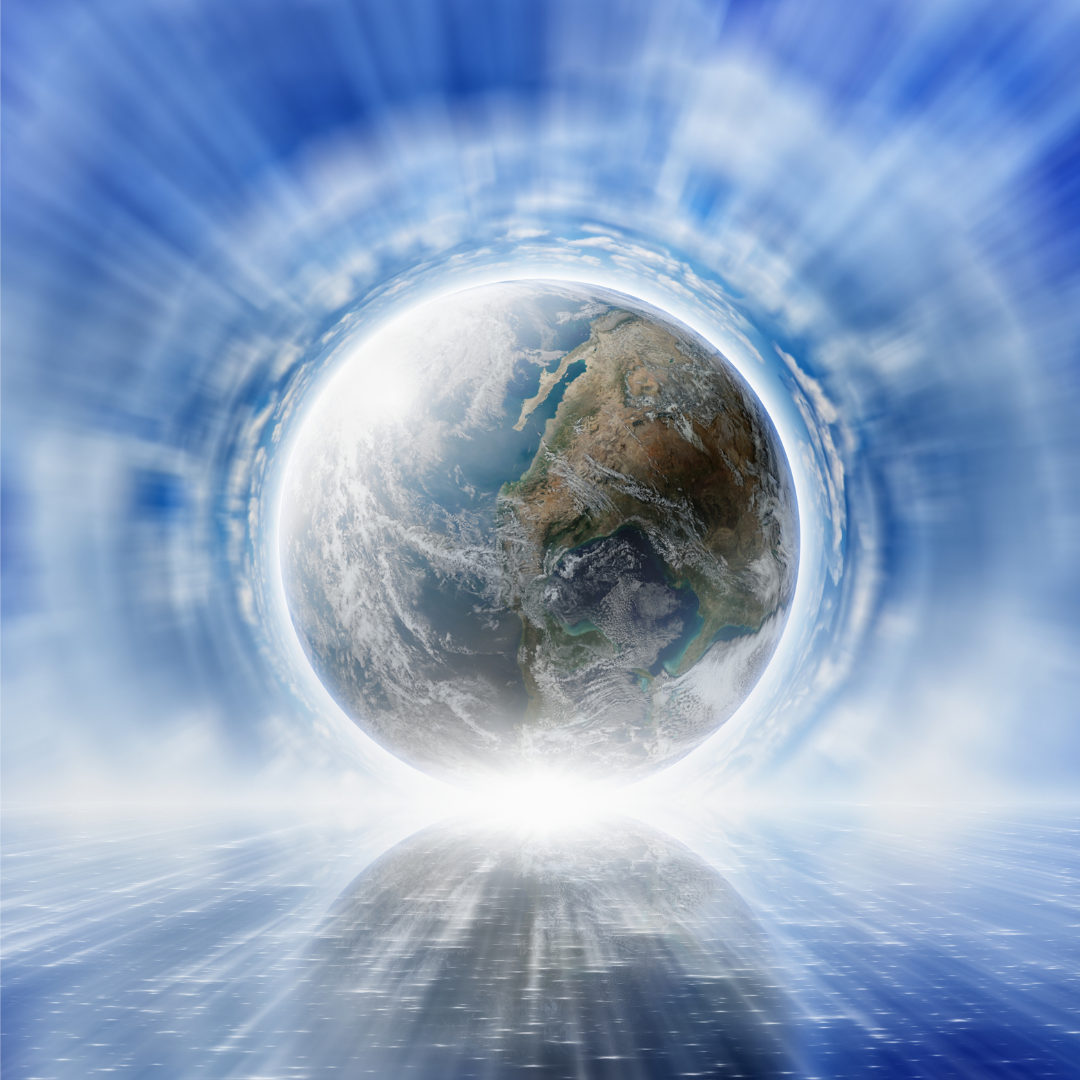 We are still experiencing Ascension – a huge energetic upgrade of all times. Another big wave of energy just entered our planet and is causing all kinds of big shifts, some incredibly positive, some not so much. Since all the changes are so intense, we require more guidance, nourishment, and support.
Gaining clarity about our new direction and discovering who we are becoming is extremely important. Learning about our higher soul purpose and all the soul lessons activated by the shift allows us to create new, more fulfilled life on a higher frequency. We have an opportunity to become more enlightened and connect to higher energy. We can do it by choosing unconditional love and working on the deeper connection between our hearts and souls.
We are called to cleanse deep layers of our soul, from childhood to as far as our past lives. Going through this process might feel like we are falling apart. We have an opportunity to rebuild our inner house.  Our physical and energy body needs to adjust to a higher frequency on the planet. Our DNA is being upgraded, and we are imprinting new information on the cellular level. We are also becoming more aligned with our soul, more conscious and aware.
But this is not just going to happen to you. You need to consciously start working with the new energy and fully participate in the new Alignment. Training yourself to shift your consciousness from ego to your heart and soul is not an easy process. It is so worth it, though!
So, what are the benefits of working with the new energy?
You will start a new journey, open a doorway, and create the life of your dreams.
You will increase your manifestation powers.
You will manifest your dreams faster than you normally would.
You will attract prosperity and abundance to you like a magnet.
You will become more intuitive.
Your dreams will be more vivid, and you will receive Divine Guidance.
You will experience more synchronicities and déjà vu.
You will be more connected to your Spirit Guides and Angels.
Now is a moment to be more persistent when pursuing your goals. Take charge — do not sit back and watch as everyone else leaves you behind…
Work with me to:
Discover what your higher soul purpose is.
Gain clarity on what are your obstacles and how to remove them.
Find out what your next steps are.
Connect to the higher energy so you can manifest the life of your dreams.
Be supported and loved throughout your journey.
All my love. Agnes
agnes@IntuitiveCounselingLLC.com
860 941 2667