Many Shifts are Coming! It is Time to Take Care of Your Soul!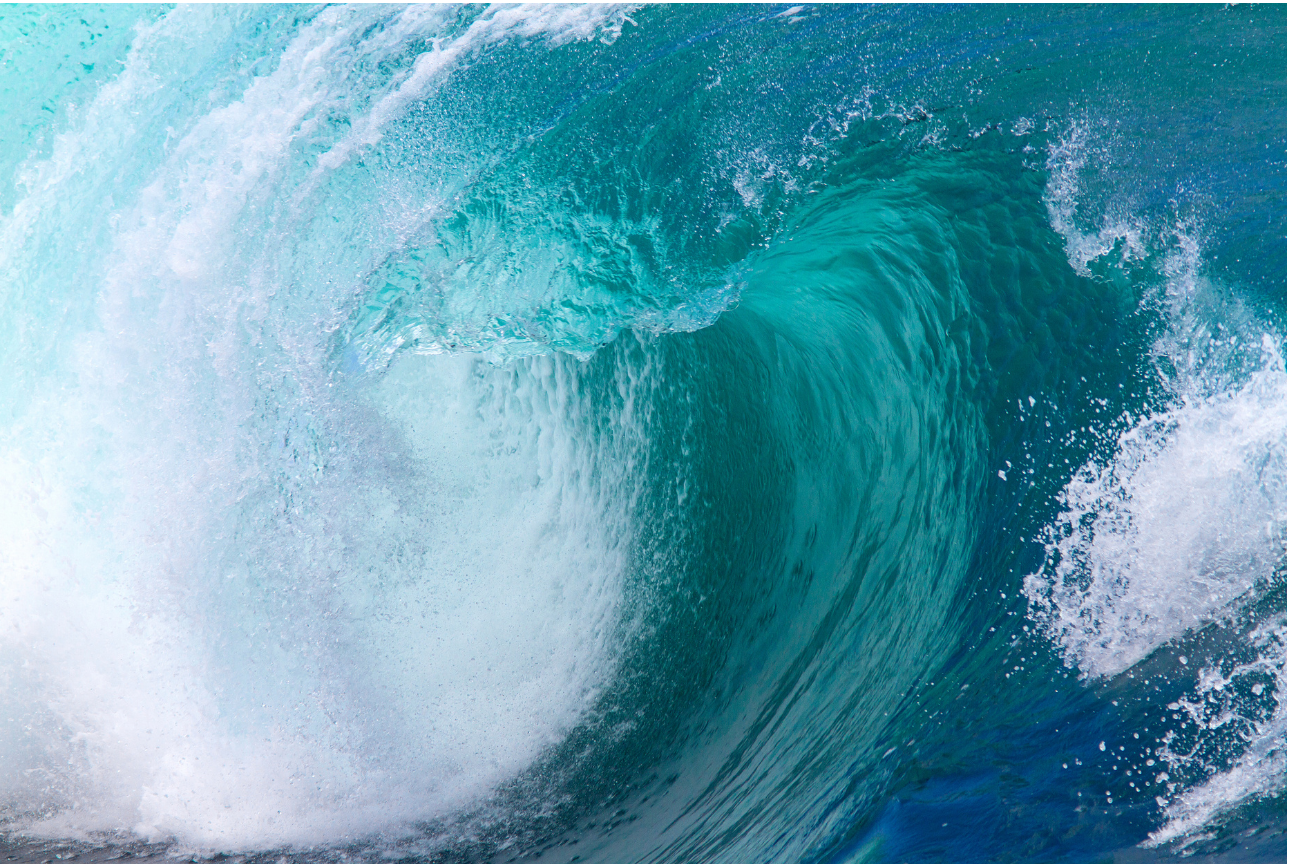 We are experiencing many significant shifts! Mother Earth is adjusting to new energy. Recorded waves of sound and Light are higher than we have ever seen before in our history. And there will be many more to come!
We just went through the Lions Gate Portal Activation. The powerful energy of Light infused our planet thanks to Sirius, the brightest star in our sky, aligning perfectly with Orion's Belt and the Pyramids of Giza in Egypt. This new frequency is aligning us to abundance, manifestation, and higher consciousness. It opens the door to unconditional love and the awakening of the Divine. This new Alignment initiates the Light codes of higher consciousness within our souls. It activates DNA and the human energy field. It allows us to recognize our personal power and manifestation on a higher level. Although the door is open, everybody is going through the ascension process differently. Many people are too dense to be able to benefit from this new Alignment of Light. To fully access and gain benefits of the new spectrum of Light, we need a heightened level of dedication to our soul as the process of integration of the light codes is not easy.
This increased Light and accelerated ascension energy is creating a big internal cleansing. Collectively and individually, we are going through many challenges. We are invited to let go of anything which is not serving us anymore. Divine is calling us to slow down, listen within, meditate, and do more profound spiritual work. Although our lives become more challenging, we can go through even the most significant challenges more balanced, peacefully, and easily with soul care.
So consistent care for the soul is critical to achieving higher consciousness and higher manifestation opportunities. We are asked to work more on our ego, which is in constant fear, worry, and hurry. We are invited to listen more to our souls. But our ego is very resistant, and it won't rest without regular spiritual work and care.
So how do we work with our ego and gain full access to this powerful energy to manifest abundance, love, and prosperity?
We need to cleanse any distortion from our aura, heart, and mind to align with the Light. Angels encourage us to cleanse fear, stay in the energy of love and focus on our dreams. So please ask yourself these questions:
Are you taking care of your soul?
Did you check your Divine Recommendation lately?
Are you committing fully to the manifestation of your dreams?
To support you during this time of transformation, I've been guided to offer High-Frequency Crystal Bed Angelic Activations. They are designed to help you during this time by freeing you from lower densities. So, you can tap into the Light of the higher dimensions and step into Alignment with your highest Divine expression of love.
Are you ready to experience an incredible activation of Light and increase your manifestation powers?
Are you ready to activate your potential and get support from Spirit Guides, Angels, Ascended Masters of the Highest Light?
Are you ready to unlock your spiritual power, anchor higher Light, clarify your intentions, and manifest your dreams now?
Whether you seek love, soul mate, health, or financial abundance, you must activate the new energy within to become a vibrational match with what you desire. The time is now.
I am here for you to take you higher! I know you are ready!
All my love. Agnes 🙂